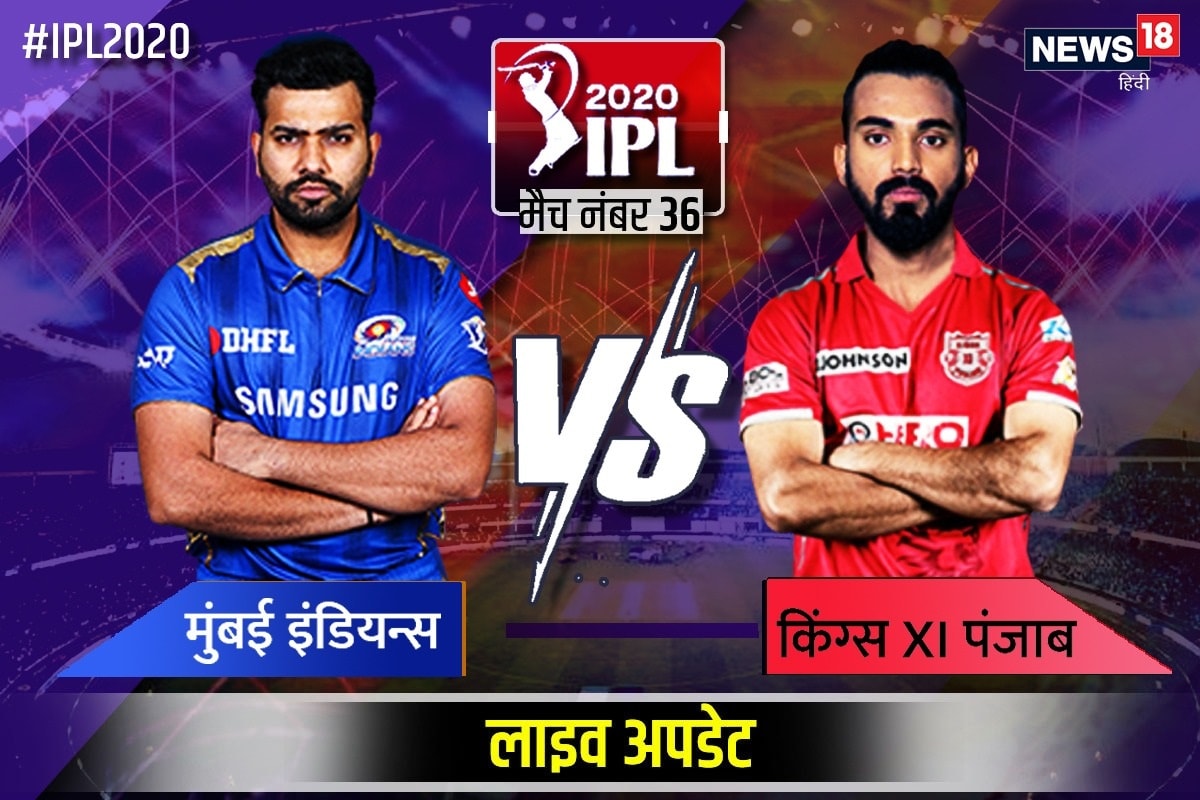 Punjab be able to rebel against Mumbai? the Mumbai Indians look extremely strong after winning five matches in a row, but they have complacency against Kings XI Punjab in the Indian Premier League (IPL 2020) on Sunday (October 18).
Will Punjab be able to rebel against Mumbai? will have to avoid, because the return of
Chris Gayle
has aroused new enthusiasm in his rival. A win will bring Mumbai very close to the playoffs, while Punjab may be out of the race with another defeat. The match will start at 7.30 pm Indian time and will be played at Dubai
International Cricket Stadium
.
Mumbai is easily able to overcome the challenge of the opposing teams with its strong batting and lethal bowling. In the last match, he defeated
Kolkata Knight Riders
by eight wickets.