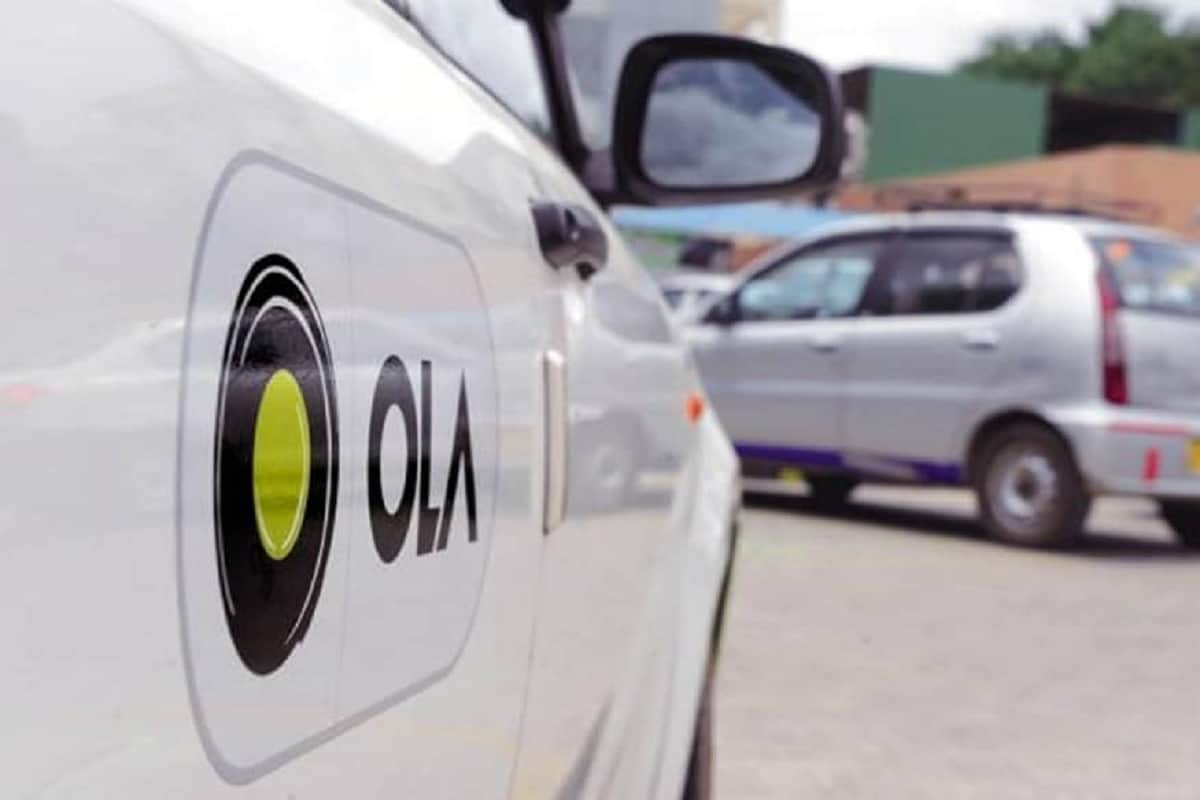 Ola, a service provider of
online cab bookings
, plans to set up a new technology
center in Pune
and appoint about 1,000 engineers over the next few years.
OLA's second technology center in the country
According to sources, this new center will help in the technology solutions needed for Ola's business in India and other countries. This will be the second technology center of mobile app-based taxi service company Ola in the country. A center is already functioning in Bengaluru.
The Ola spokesperson declined to provide details when contacted about this. But a person who knows the scheme said that the Pune center will be operational by the end of this quarter. The person said that in this center, 1,000 people skilled in technology can get jobs in three years. Ola has 4,000 employees. It has close to 1,500 engineers. Ola started an advanced tech center in the San Francisco Bay area in the US in June last year.
Uber to hire 140 engineers in India
At the same time, apart from Ola, Uber is recruiting 140 engineers in the country. It will be a part of the company's technology team based in Bangalore and Hyderabad where they will develop various products related to the growth, supply, and customer service of customers and drivers.
In the Indian market, American company Uber competes with domestic company Ola. The company has more than 600 employees in its offices in Hyderabad and Bangalore. These workers will develop state-of-the-art products in the fields of motorcycle drivers, driver growth, supply, market, customer service, digital payments, risk and compliance, security, and financial technology.